The aim of the nutrition recommendations is to improve public health by steering people towards nutritionally healthy diets.   
The Nordic Nutrition Recommendations, announced in June 2023, for the first time provide scientific recommendations on diets that are good for both human health and the environment. More than before, the recommendations emphasize plant-based diet.   
"Adding plant-based foods doesn't just mean a plant-based diet. A varied diet is still a valid guideline for healthy nutrition, as stated in the recommendations," says Marleena Tanhuanpää, Director of the Finnish Food and Drink Industries' Federation.  
The Finnish food industry is doing its part to grow sustainably and promote smart use of clean raw materials, northern location and growing conditions, and high standards of nutritional expertise.  
Food companies are researching, developing and innovating to promote environmental, social and economic responsibility. They also work with great ambition to reduce the environmental impact of animal-based production.  
"Nutritional responsibility is part of the strategy of a growing number of Finnish food companies. An important goal for companies is to put research-based nutrition knowledge into practice," says Tanhuanpää.  
More information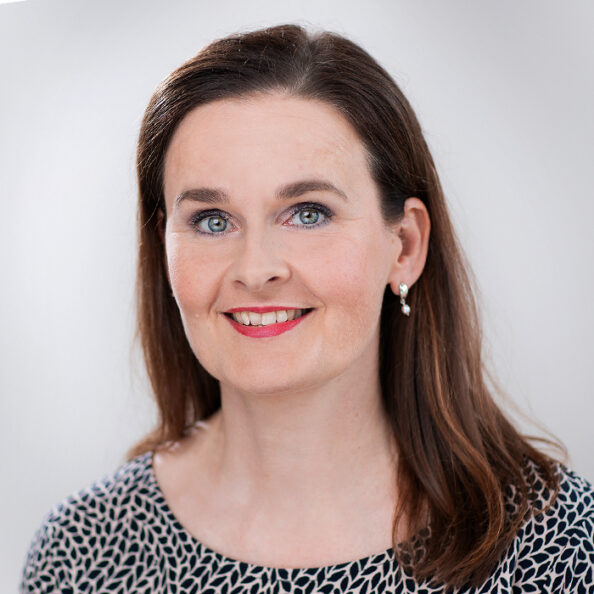 Marleena Tanhuanpää
Director