The Finnish Food Research Foundation
The objective of the Finnish Food Research Foundation established by the Finnish Food and Drink Industries' Federation in the year 1960 is to promote research and training to serve the Finnish food and drink industry.
The foundation supports postgraduate studies of university students and internationalization as well as the directing of research to targets that are interesting for the industry. Furthermore, the foundation funds projects the objective of which is to find new knowledge or area of utilization.
In 2023 The Foundation  awarded grants a total of 60 000 euros to 14 applicants.
Food Congress gathers industry professionals together
The Finnish Food Congress is an yearly event for professionals working in food industry. The Congress is arranged by Finnish Food Research Foundation together with The Finnish Food and Drink Industries' Federation. The proceeds of the Finnish Food Congress are distributed to food industry research.
Research strategy for the food industry
The food industry research strategy will guide how research and collaborative research will support the growth potential and profitability of the food industry in the future global business environment and how they will create the conditions for more sustainable food production in Finland.
Read more
Further information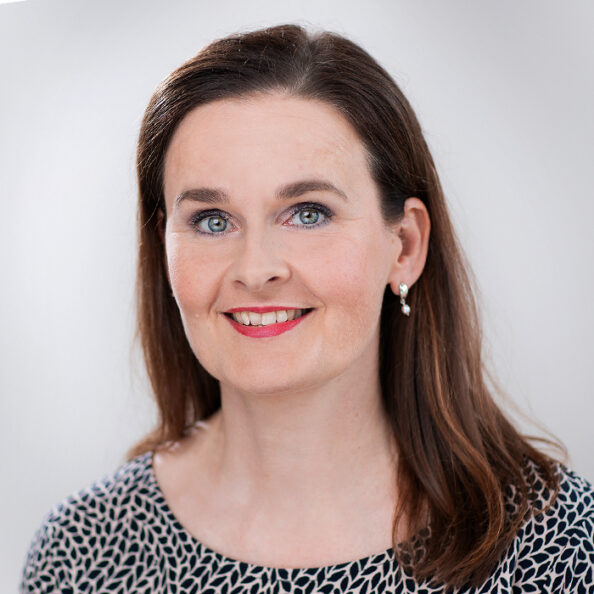 Marleena Tanhuanpää
Director